Man charged with impersonating police officer in SWAT incident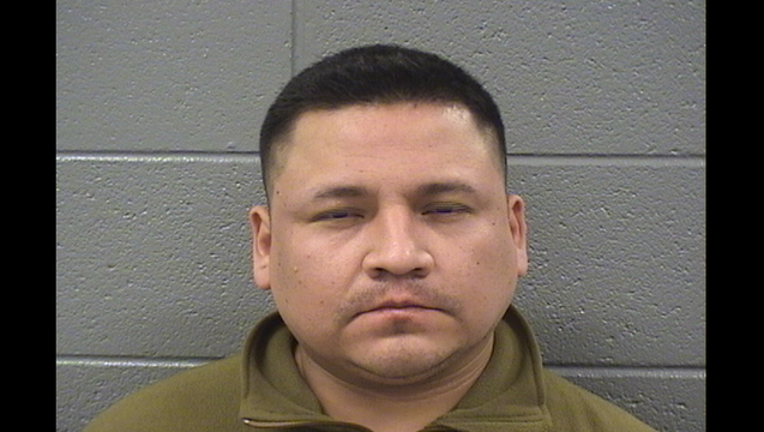 article
CHICAGO (SUN TIMES MEDIA WIRE) - A 37-year-old man has been charged with impersonating a police officer after a SWAT team responded to a domestic disturbance that left another man dead Monday morning in the Little Village neighborhood on the Southwest Side.
Emergency crews were called about 7:45 a.m. to a disturbance involving a 68-year-old man and a 37-year-old man at a home in the 3400 block of West 23rd Street, according to Chicago Police. The situation was resolved at 12:24 p.m.
The older man was found dead inside the home with a gunshot wound to the head, authorities said. An autopsy Tuesday ruled his death a suicide.
The younger man, 37-year-old Michael Estrada, told officers he worked for a local law enforcement agency, police said. He was charged with one felony count of impersonating a police officer. His bond was set at $50,000 on Wednesday. He was expected to appear in court again on Monday.
University Park Police Chief John Pate said in an email that despite reports, the suspect was never affiliated with the police department. He worked as security guard for AASI Security Services at a University Park apartment complex, but was fired two years ago and currently worked for another security company, Pate said.