Man charged with jamming cell signal on CTA Red Line train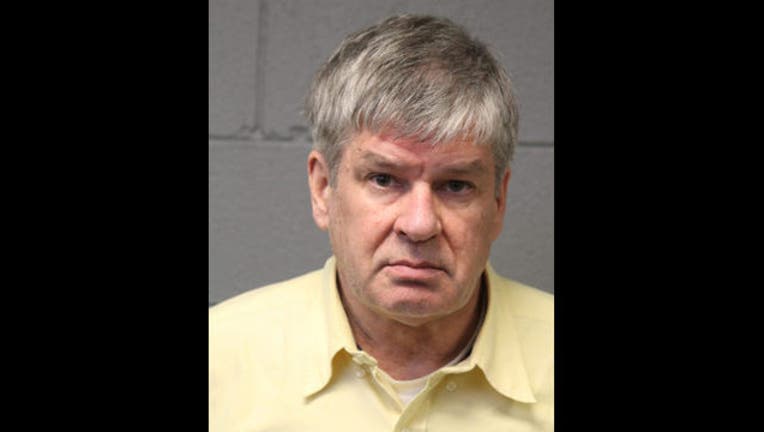 article
CHICAGO (STMW) - Perhaps he wanted his car to be a quiet car, but a man was charged Tuesday with jamming cell phone signals on a CTA Red Line train on the North Side.
Dennis Nicholl, 63, of the 1000 block of West Loyola Avenue, was charged with one felony count of unlawful interference with public utility, according to Chicago Police.
With help from CTA authorities and a 911 call, undercover officers observed Nicholl using the jamming device Tuesday morning on the Red Line between the Loyola and Granville stops, police said. The officers arrested him without incident on the Granville platform.
Authorities had been investigating complaints from passengers about cell phone reception on trains, according to police, who said this was Nicholl's second such offense.
He is scheduled to appear in bond court Wednesday, police said.