Man charged with pointing gun at city boot worker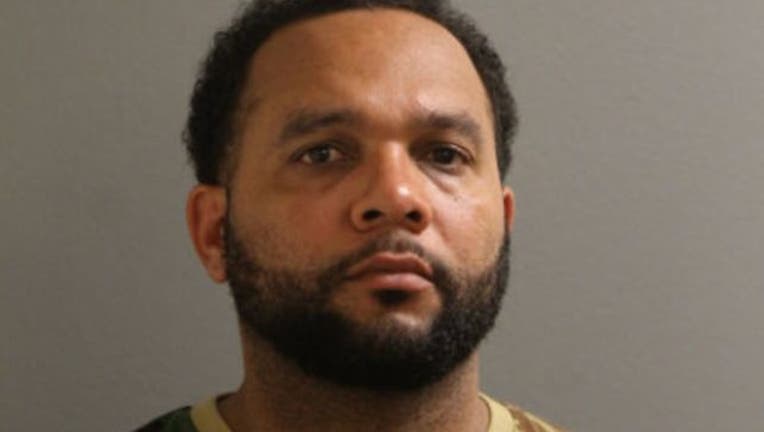 article
CHICAGO (AP) -- A Chicago man was arrested after he allegedly pointed a gun at a city boot worker he believed was looking at the license plate of his car.
The Chicago Tribune reports that 36-year-old Lemuel Johns is charged with aggravated assault with a firearm.
The incident happened Sept. 1. Cook County Assistant State's Attorney Elizabeth Brogan told a judge at a hearing on Saturday that the worker was driving a city van and wearing clothing clearly identified him as a city worker when Johns told him that he was in danger of getting shot if he was looking at his license plate.
Johns was arrested after police examined surveillance video that showed the gunman near a vehicle registered to him.  On Saturday a judge set his bond at $35,000.