Man charged with robbing Niles store with hypodermic needle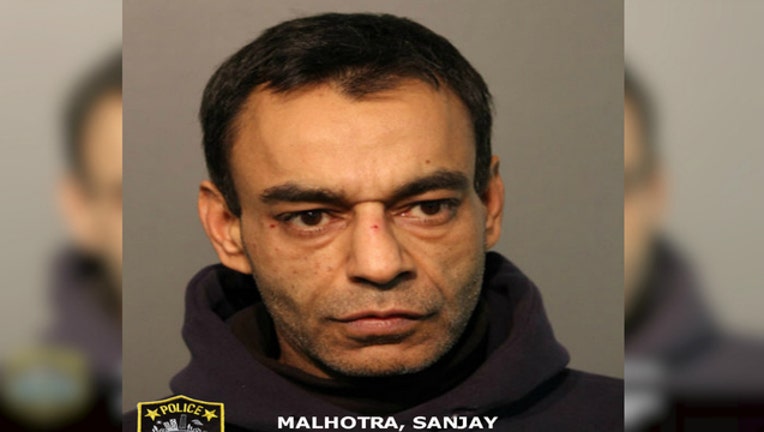 article
(SUN TIMES MEDIA WIRE) - A Chicago man has been charged with robbing a CVS store while armed with a hypodermic needle last week in north suburban Niles.
Sanjay Malhotra, 49, faces one felony count of armed robbery, according to Niles police.
Around 7:30 p.m. Nov. 14, a CVS employee spotted a man and woman removing over-the-counter medication from a shelf in the store at 9640 Milwaukee Avenue, police said.
When the suspects attempted to leave, the employee approached and told them to put the items down, police said. The man allegedly pulled out a hypodermic needle from his pants pocket, pointed it at the employee, and said, "You don't want what I have."
The two suspects then left the CVS and got into a light-colored vehicle, police said.
Malhotra was arrested about 10:05 p.m. Friday for the armed robbery of a Jewel store in the 2900 block of North Ashland in Chicago, police said. He matched the description of the suspect in the Niles robbery.