Man charged with robbing, slashing woman on Loop subway platform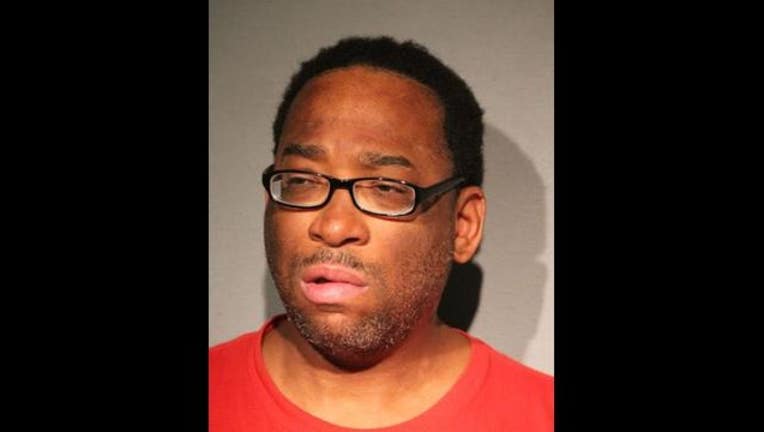 article
CHICAGO (STMW) - A 48-year-old man has been charged with robbing a woman and cutting her face early Friday on the downtown CTA Blue Line platform at Clark and Lake.
Just after 4 a.m., Casser Williams lunged at the 24-year-old woman as she was standing on the platform and cut the left side of her face with a knife, according to Chicago Police.
Williams took her cell phone and then ran away, police said. He was arrested thanks to a witness who followed him and called 911, police said.
The woman was treated at Northwestern Memorial Hospital and later released.
Williams, of the 9000 block of South Normal, was charged with felony counts of armed robbery and aggravated battery with a deadly weapon, police announced Saturday evening.
He is scheduled to appear in bond court Sunday.