Man charged with sexually assaulting 17-year-old girl in Niles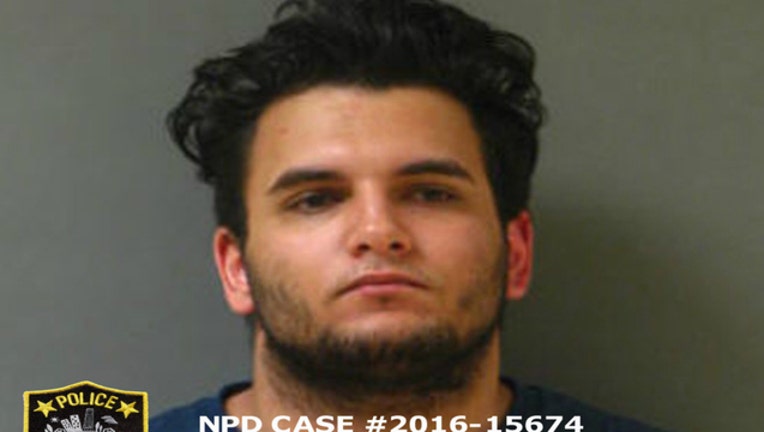 article
NILES (Sun-Times Media Wire) - A 19-year-old man has been charged with sexually assaulting a 17-year-old girl last week in north suburban Niles.
Ayyub H. Hanna was charged with aggravated criminal sexual assault and unlawful restraint, both felonies, according to Niles police.
After Hanna and the girl hung out with friends on Friday, she asked him to take her home, according to a statement from police. He stopped his car in the 8500 block of Merrill Street in Niles and she tried to get out, but he locked the doors and drove away, police said.
He instead parked the car in the 7200 block of Lill Street, and the girl became nervous and started texting her friends. Hanna grabbed the cellphone from her hand, threw it on the floor and grabbed her head, police said. The girl began fighting back and struck her head on his head. He slammed her head multiple times on the car's console, and she again tried to get out of the car.
Hanna locked the doors again and demanded she perform a sex act on him, and implied that he had a knife if she didn't comply, police said.
Hanna took several photos of her using his cellphone after the sex act was completed, and later texted her, threatening to blackmail her with the photos, police said.
Hanna, of the 9000 block of Golf Road in Des Plaines, was taken into custody about 4 p.m. Tuesday, police said. He is next scheduled to appear at the Skokie courthouse at 10:30 a.m. June 30.