Man charged with shooting death of 17-year-old accomplice in suburban robbery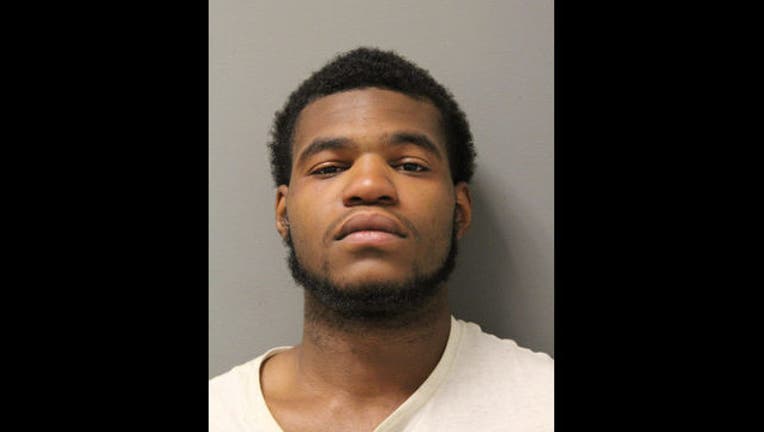 article
HOMEWOOD (Sun-Times Media Wire) - A Chicago Heights man has been charged with the death of his 17-year-old accomplice, who was fatally shot by someone the two were trying to rob Saturday afternoon in south suburban Homewood.
About 1:40 p.m., 19-year-old Johnny Johnson and 17-year-old Romane D. Taylor lured an acquaintance to the 19100 block of Loomis Avenue, where they intended to rob him, according to Homewood police and the Cook County medical examiner's office.
Taylor was armed and shot at the acquaintance, who also had a gun and returned fire, authorities said. Taylor, who lived in Chicago Heights, was shot in the abdomen and taken to Christ Medical Center in Oak Lawn, where he died at 8:45 p.m.
Johnson, who also had a gun during the robbery attempt, was charged with first-degree murder for Taylor's death because they were committing an armed robbery together when Taylor was shot, police said.
Johnson appeared at the Markham courthouse for a hearing Tuesday, where Judge Luciano Panici set his bail at $500,000, according to court records. His next court date was scheduled for Sept. 24.
Police said there was "no imminent danger to the community" from the shooting.