Man charged with slicing neighbor's hands with sword at DeKalb home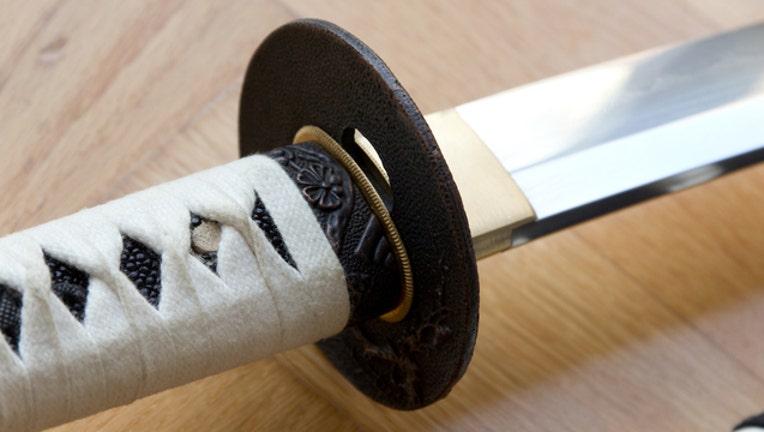 article
DEKALB (Sun-Times Media Wire) - A man is facing charges after slicing another person's hands with a sword early Saturday after police removed him from a neighbor's DeKalb home.
Deputies responded about 12:30 a.m. to a possible home invasion in the 1400 block of Twombly Road, according to the DeKalb County sheriff's office. Joseph R. Kremsreiter had allegedly entered his neighbor's apartment twice without being invited.
After being removed from the apartment a second time, Kremsreiter retrieved a sword and cut through two screen windows, the sheriff's office said. As he cut through the screens, Kremsreiter also sliced another person's hands.
The victim was taken to a hospital for medical treatment, the sheriff's office said.
Kremsreiter was charged with aggravated battery, trespass to a residence and criminal damage to property, the sheriff's office said. He is awaiting a bond hearing at the DuPage County Jail.