Man charged with stealing ambulance, leading police on chase in Joliet
JOLIET, Ill. - A man was charged after allegedly stealing an ambulance Thursday from the Wilmington Fire Department and leading police on a chase through Joliet.
Henry McCall, 58, is accused of stealing an ambulance July 1 from AMITA St. Joseph Medical Center.
Officers spotted the ambulance traveling westbound on Jefferson Street near Barney Drive. 
McCall refused to stop when police tried to pull him over, launching a pursuit that ended with the ambulance crashing into another vehicle and rolling over a guardrail into a ditch.
McCall fled on foot but was arrested by police.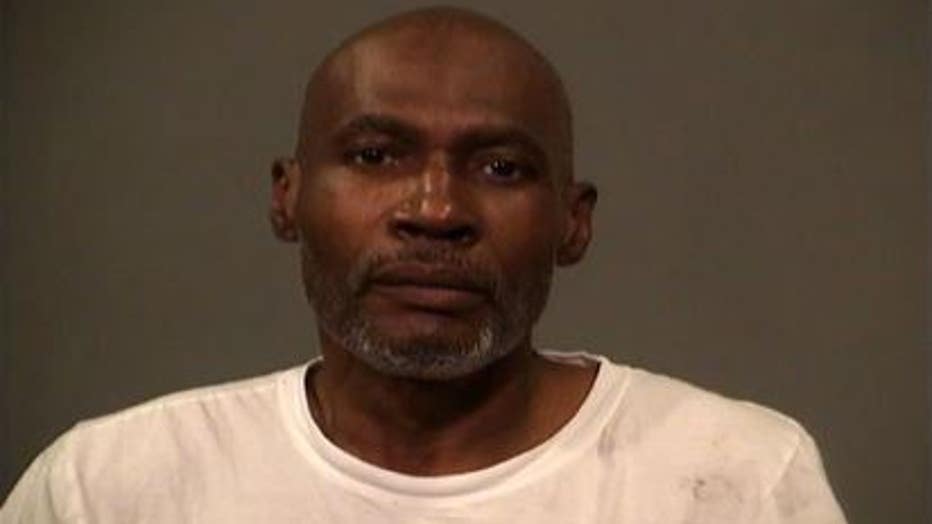 Henry McCall | Joliet police
He and the driver of the other vehicle were taken to St. Joseph Medical Center for minor injuries.
McCall is charged with possession of a stolen motor vehicle, aggravated fleeing and eluding, obstructing a peace officer, and driving with a suspended license.