Man crashes vehicle into stranger's yard, wanders in naked, police say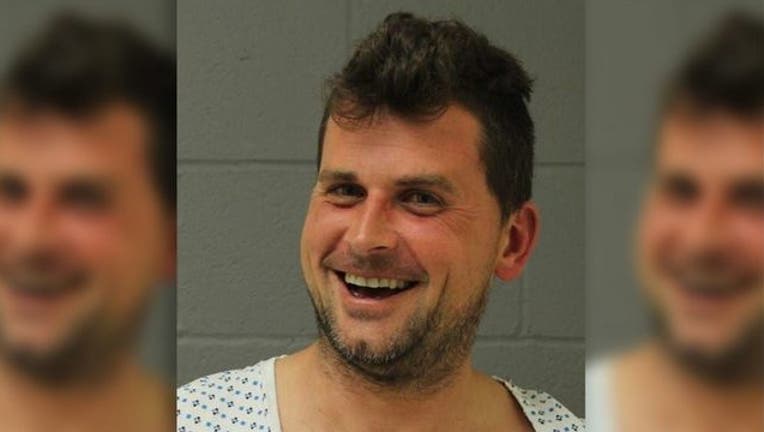 FOX NEWS - A family in Connecticut had an unusual guest on Saturday after a man crashed his SUV into their yard and then walked around their house naked.
The Newtown Police Department told FOX61 they were dispatched to the home after residents said a naked man they did not know was wandering around their home.
The residents were out shopping in the morning and returned home to find 35-year-old Joseph Achenbach of Watertown inside.
During the investigation, officers determined that Achenbach had crashed his Ford Escape into the backyard of the residents' home and wandered into the house through an unlocked sliding glass door.
Get updates on this story from FoxNews.com.