Man dies after being pulled from water in Jackson Park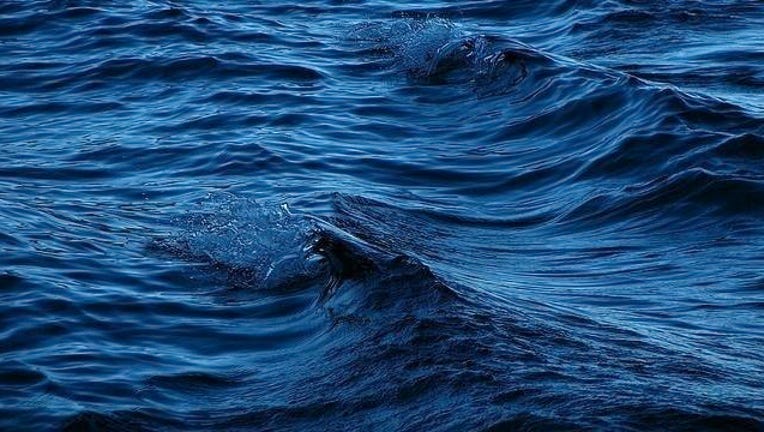 CHICAGO (Sun-Times Media Wire) - A man died after he was pulled from the water Friday night at the 59th Street Harbor in Jackson Park on the South Side.
About 8:45 p.m., drivers rescued the 30-year-old from the water near the 5900 block of South Lake Shore Drive, according to Chicago Fire Department spokesman Curtis Hudson.
He had apparently fallen from "Dock C", located behind the Museum of Science and Industry, Chicago police said. Someone had attempted to throw a lifesaver to the man, but he went under.
Paramedics began CPR on the man and took him to the University of Chicago Medical Center, where he died, according to Hudson.
The Cook County medical examiner's office hasn't provided details about the fatality.