Man dies after car plunges into Aurora retention pond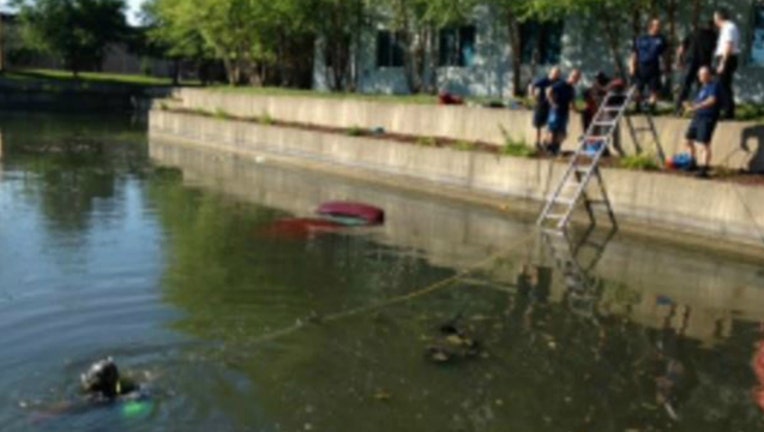 article
AURORA (SUN TIMES MEDIA WIRE) - One man died and another was critically injured when the car they were in accidentally plunged into a retention pond Sunday morning in west suburban Aurora.
Dawa Tamang, 48, was giving his 33-year-old relative a driving lesson in a parking lot in the 300 block of Marshall Avenue about 8 a.m. when the 2010 Nissan Maxima slid into a nearby pond, according to a statement from Aurora police.
It appeared the younger man was attempting to park in a spot near the pond when the car suddenly accelerated, flipped on its roof and trapped the men inside for about ten minutes in four to eight feet of water.
The first three officers on the scene and one bystander jumped into the pond and flipped the car back over, police said. The fire department's dive team then arrived and got the men out by cutting their seat belts.
Tamang, of the 300 block of Westpark Avenue in Aurora, was pronounced dead at 10:15 p.m. Sunday at Loyola University Medical Center in Maywood, police said. The younger man remains hospitalized in critical condition.
Anyone with information is asked to contact Aurora Police Traffic Investigators at (630) 256-5071.