Suspect released in fatal Richard's Bar stabbing yelled homophobic slur, claimed self-defense: police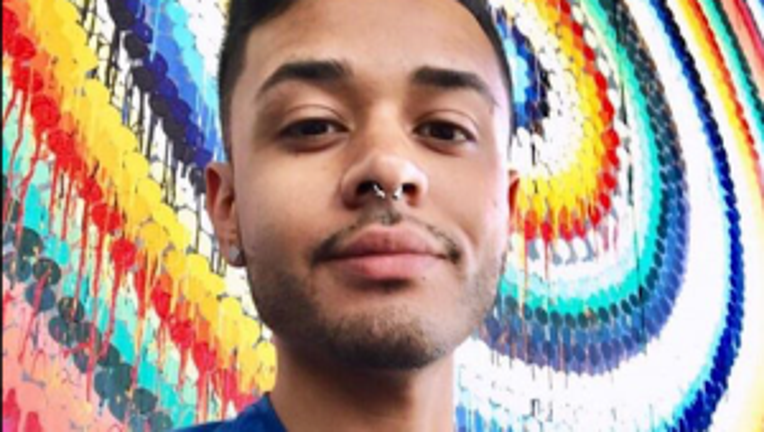 article
CHICAGO - A man has been released from custody after he claimed self-defense when he allegedly stabbed a man to death last week outside Richard's Bar in West Town, police say.
Witnesses said the 30-year-old man yelled a homophobic slur at Kenneth Paterimos, 23, before stabbing him multiple times outside the bar, 491 N. Milwaukee Ave., according to Chicago police chief spokesman Anthony Guglielmi.
Guglielmi said the investigation is ongoing.
"This is not a declination of charges. This is not any type of movement towards that end," Guglielmi said. "Our investigation continues."
The Cook County state attorney's office has not declined to press charges, and has left the investigation open, according to spokeswoman Aviva Bowen.
Paterimos was stabbed about 11:23 p.m. Friday outside the bar in his neck, back and arm, according to Chicago police and the Cook County medical examiner's office.
He was taken to Stroger Hospital and pronounced dead less than an hour later, authorities said. His death was ruled a homicide.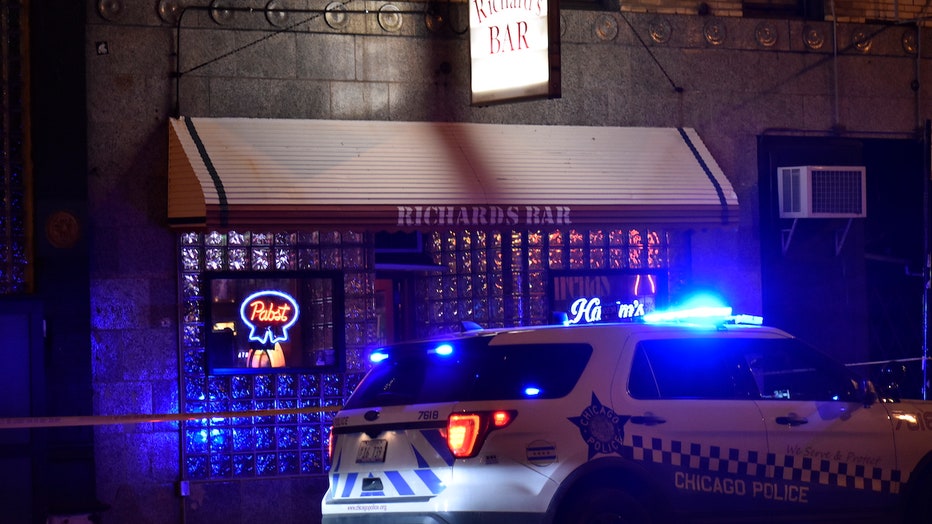 Police investigate after a man was killed in a stabbing Feb. 21, 2020, near Richard's Bar, 491 N. Milwaukee Ave. in West Town.
In an online fundraiser, Paterimos' mother, Diona Bueno, said, "Words cannot express the tragic nightmare I have been living the last two days."
Paterimos was a hard worker who was always helping someone, she said.
"The bright light of my family, the one who ties us together is gone. No one should be victims of a crime, to lose a person at such a young age is not easy and I never thought I would have to bury my child," she wrote.
Ald. Walter Burnett, Jr. said his office received a couple of calls from residents upset about the fatal stabbing. But he said the bar has been mostly peaceful.
"That place has been open for 30 years and we haven't had a problem," Burnett told the Sun-Times. "We'll let the investigation continue."