Man gets 8 years for not telling partners he has HIV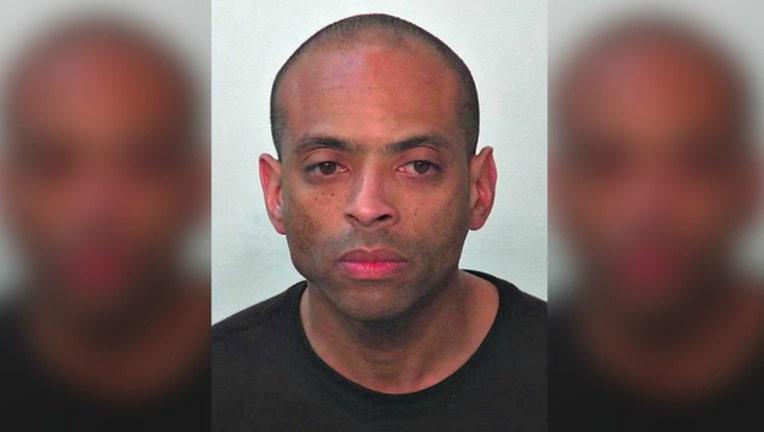 article
FORT WAYNE, Ind. (AP) - A northeastern Indiana man has been sentenced to eight years in prison for not telling numerous sex partners that he's HIV-positive.
Temujin K. Lapsley was sentenced Friday in Allen County after pleading guilty in December to malicious mischief involving infected bodily fluids. He also pleaded guilty to dealing methamphetamine and cocaine possession.
Authorities were investigating Lapsley for drug activities when they learned he's HIV-positive and had signed a "Duty to Warn" form in California in December 2013 requiring him to inform sexual partners of his HIV status.
Court documents say Lapsley told police he estimated he had sex with about 60 people, both men and women, since his HIV diagnosis.
Police say they have identified at least six victims who were in contact with Lapsley and unaware that he's HIV-positive.