Man gets drug charge cleared after suspected meth turns out to be kitty litter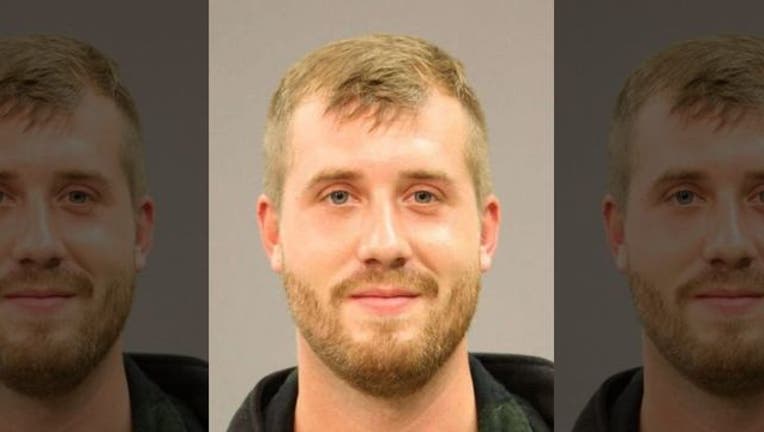 article
FOX NEWS - A Texas man had a drug charge dropped after authorities discovered that the alleged methamphetamine found in his possession was actually kitty litter.
Investigators in Harris County made the discovery of at least a half-pound of kitty litter during a traffic stop in early December, KETK-TV reported Saturday. Deputies arrested Ross LeBeau saying they suspected the kitty litter was methamphetamine.
The kitty litter turned up in one of LeBeau's socks, which he uses to keep his windshield from fogging up. LeBeau got into some trouble after the test results came back positive for methamphetamine.
A Harris County forensic lab conducted a third test and revealed the substance to be kitty litter. The case against LeBeau was dismissed. LeBeau lost his job due to the drug arrest, but he said he doesn't blame the deputies.