Man killed in hit and run in West Humboldt Park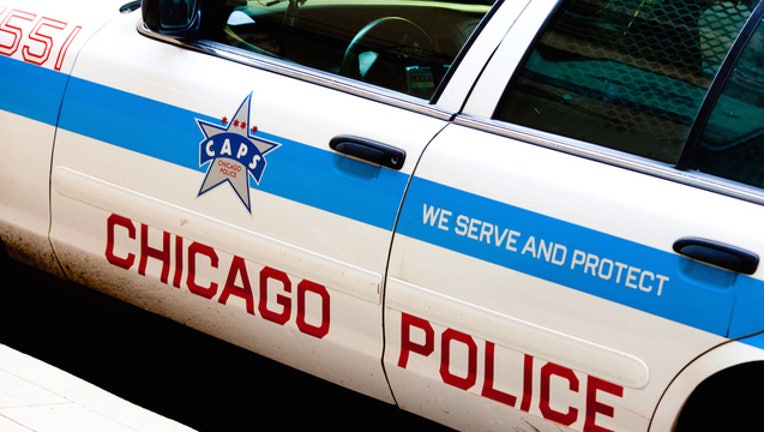 CHICAGO (SUN TIMES MEDIA WIRE) - A man was killed in a hit and run early Thursday in the West Humboldt Park neighborhood on the West Side.
Jimmy Lispier, 42, was found unresponsive in the middle of the street at 3:17 a.m. in the 4400 block of West Division, according to Chicago police and the Cook County Medical Examiner's Office.
Lispier, who was resident of the Humboldt Park neighborhood, was pronounced dead at the scene, authorities said. An undamaged bicycle was also found near him.
Tire marks at the scene led investigators to determine Lispier died in a hit-and-run crash, police said.
The medical examiner's office did not immediately rule on the cause or manner of Lispier's death following an autopsy Friday pending further investigation.