Man missing from West Side is found safe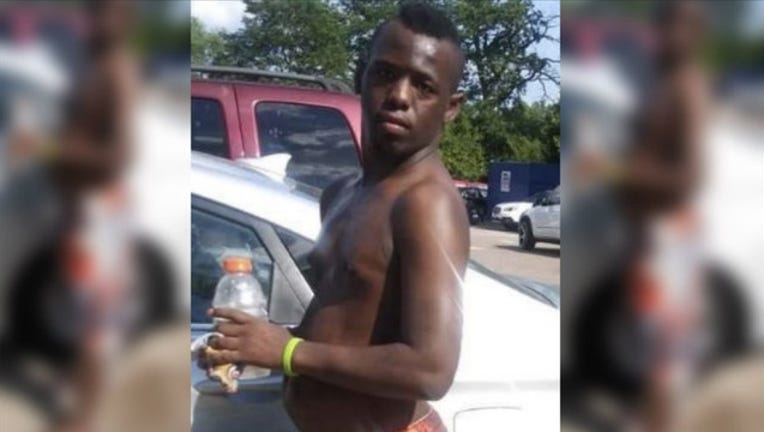 A man missing from Austin on the West Side has been found safe, according to police.
Quinton Hunt, 20, was last seen early Sunday morning leaving his home in the 1500 block of North Linder Avenue, Chicago police said.
Police announced Monday afternoon that Hunt had been located safely.