Man pleads guilty to kidnapping Lansing woman, setting her on fire in Indiana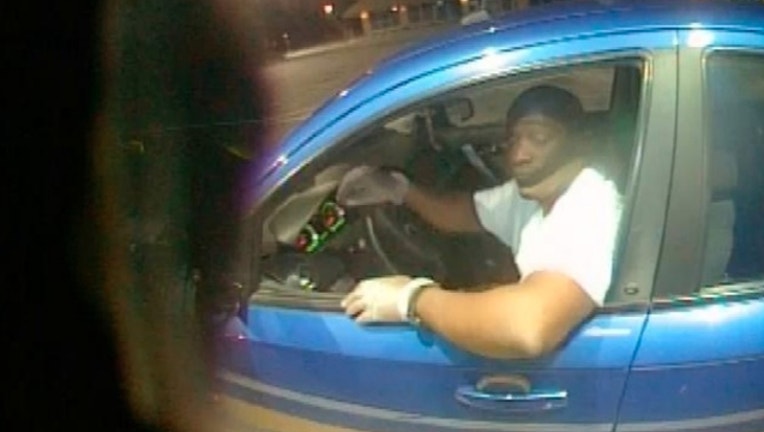 article
SUN TIMES MEDIA WIRE - A Michigan man has pleaded guilty to kidnapping, sexually assaulting and trying to kill a south suburban woman whose home he burglarized several years ago.
Carleous Clay, 35, of Holland, Michigan, signed a plea agreement admitting that he broke into the then-53-year-old woman's Lansing home on Sept. 17, 2015, and stole several items, according to a statement from the U.S. Attorney's office. He returned later that night to steal more items but ran into the woman as she was coming home with groceries.
Clay abducted the woman from her home, forced her into the trunk of her car and drove to an ATM in Munster, Indiana, where he used her card to withdraw $140 from her account, prosecutors said. He then drove the car to the parking lot of a vacant business in Burns Harbor, Indiana, where he sexually assaulted the woman in the back seat.
After the assault, Clay choked the woman and set her on fire using lighter fluid and a lighter in an attempt to kill her, according to the U.S. Attorney's office. She survived "but suffered permanent and life-threatening bodily injuries."
In the agreement, Clay pleaded guilty to one count each of kidnapping, attempted murder and using fire to commit a felony, prosecutors said. He could face up to life in prison at his Oct. 9 sentencing hearing before U.S. District Judge Virginia M. Kendall.
In addition to the kidnapping case, Clay also pleaded guilty to attacking a case manager in April 2017 while he was in custody at the Metropolitan Correctional Center, according to prosecutors. He pretended to make a complaint against another inmate, but once he was inside the woman's office he pushed her to the floor and used her keys to lock himself in the room.
He then held a homemade knife to the case manager's throat and threatened to kill her before MCC staff managed to enter the office, pepper spray him and get the woman out of the room, prosecutors said.