Man sentenced 7 years for initiating sexual servitude with minors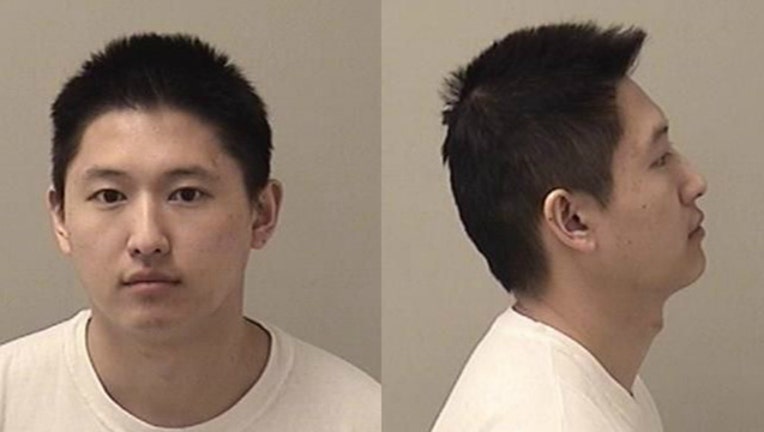 article
(SUN TIMES MEDIA WIRE) - A Lisle man was sentenced to 7 years Friday for traveling, arranging and paying for a sexual encounter with two underage girls three years ago.
In March 2015, William Shyu, 32, drove to an Aurora hotel and met with a person he believed was the mother of two minor girls, according to a statement from the Kane County state's attorney.
Shyu told the woman that he wanted sexual favors for 30 minutes with the two minors in exchange for $100 and then paid her in cash, prosecutors said.
Homeland Security Investigations officers and Aurora police arrested Shyu, prosecutors said. When interviewed, Shyu admitted that his intent was to engage in sexual conduct with the children.
He did not have any contact with minors during the incident.
Shyu, of the 3000 block of Tangley Oaks Trail, agreed to a seven-year sentence in exchange for a guilty plea to involuntary sexual servitude of a minor, prosecutors said. He was let out on a $40,000 bond and was ordered by a judge Friday to surrender to the court on Jan. 6 to begin serving his prison sentence.
According to Illinois law, Shyu is eligible for day-for-day sentencing, prosecutors said. He receives credit for two days served in the Kane County Jail.