Man sought for trying to run over Round Lake Beach officer caught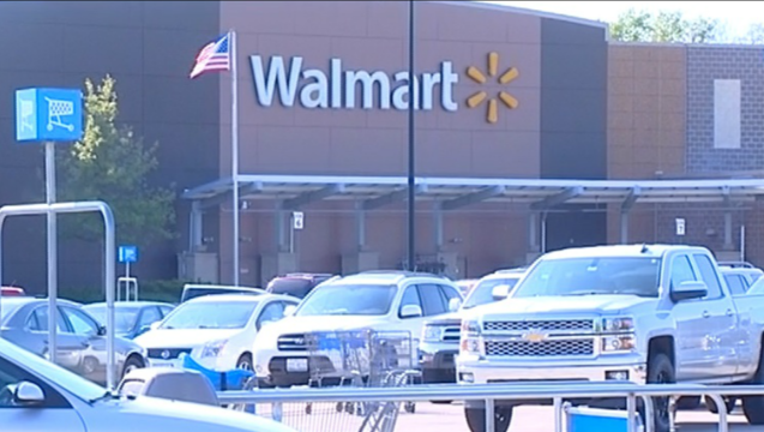 article
(SUN TIMES MEDIA WIRE) - A man who tried to hit a Round Lake Beach police officer with a car outside a Walmart store Sunday afternoon in the was captured Tuesday in the north suburbs, according to police.
Cedric D. Brown, 43, was charged with aggravated battery, resisting arrest and burglary, according to Round Lake Beach Deputy Police Chief Michael Scott. Bond was set at $500,000 in the warrant for his arrest which was issued Tuesday morning.
Brown was spotted about 11:30 a.m. Tuesday in Waukegan and taken into custody by Waukegan police, according to Round Lake Beach police.
He was taken to Vista East Medical Center in Waukegan, though police did not say whether or how he was injured.
Police were called about 12:30 p.m. Sunday for a report of a retail theft at the Walmart Supercenter at 2680 N. Rte. 83, police said.
When Brown saw the officers and ran to his car, police said. When an officer opened the driver's side door to arrest him, Brown began backing the car up and struck the officer with the open door, knocking him to the ground. Brown then drove off.
The officer who was struck was scraped and bruised, but is doing well and returned to work Monday, police said.