Man stabbed, robbed after meeting woman through dating app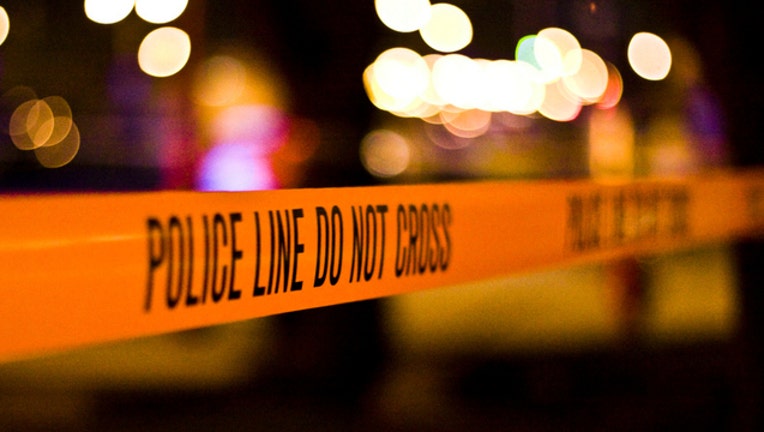 article
AURORA (Sun-Times Media Wire) A man was stabbed and robbed Thursday night after checking into a west suburban Aurora motel with a woman he met through the "Meet Me" dating app.
About 11:20 p.m., officers were dispatched to the motel in the 2300 block of North Farnsworth Avenue in Aurora, where they found the 23-year-old man with stab wounds to his arm and back, according to a statement from Aurora police.
He had met a woman via the "Meet Me" app and they agreed to check into a room at the motel, police said. After they had spent some time inside, the woman opened the door and two men walked in. The men attacked the victim, stabbed him and took his cellphone, police said.
The attackers and the woman then left the room and drove away in a silver, older-model Pontiac Grand Am or Grand Prix with a spare tire on the rear driver's side. The victim was taken to a hospital and treated for "serious but non-life-threatening" injuries.
The only available suspect descriptions were that both men were black, one of them was on crutches and the woman was "white or light-skinned black," police said.
Anyone with information about the attack or the suspects is asked to call Aurora Police Investigations at (630) 256-5500, Crime Stoppers at (630) 892-1000 or submit a tip with the My PD app.