Man taped himself sexually abusing child in Mount Prospect: police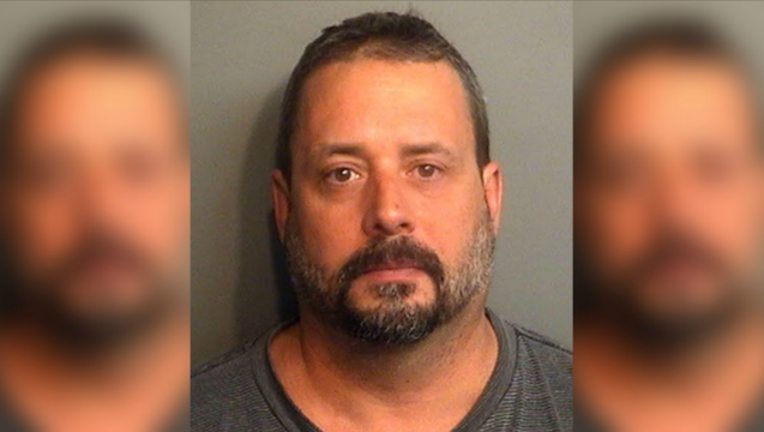 MOUNT PROSPECT (Sun-Times Media Wire) - A man was arrested Wednesday after he allegedly recorded himself sexually abusing a child during a visit someone's home in northwest suburban Mount Prospect.
Dennis Rubio, 49, of Mount Prospect, was handed a count of aggravated criminal sexual abuse, two counts of making child pornography and six counts of possessing child pornography, all of which are felonies, according to a statement from Mount Prospect police.
On Wednesday, Rubio was visiting homeowners in the 600 block of North Elmhurst Avenue when he entered the bedroom of a sleeping 5-year-old child, according to police. He allegedly touched the child inappropriately while recording it on his cellphone.
The child's mother found Rubio in the room and began yelling, police said. She forced him out of the bedroom and called police.
Mount Prospect police subsequently obtained and executed a search warrant on Rubio's phone and found child pornography, police said.
A judge set Rubio's bond to $1.5 million Friday at the 3rd District in Rolling Meadows, police said.
His next court date was scheduled for Oct. 12.