Man tried to get 13-year-old boy into vehicle in St. Charles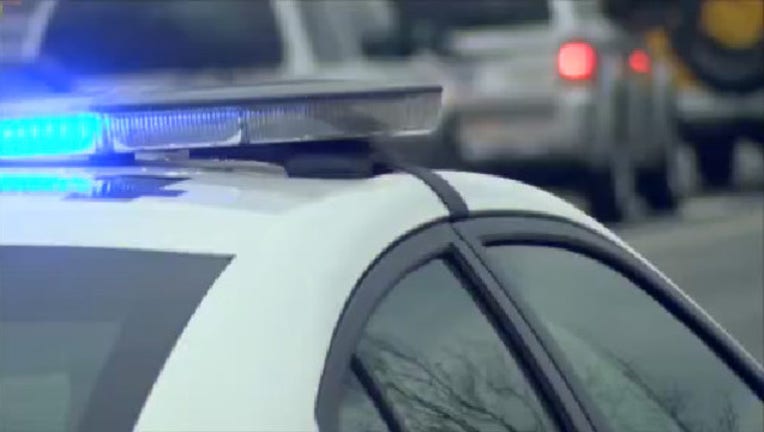 article
SUN-TIMES MEDIA WIRE - Police are warning St. Charles residents of a suspicious incident involving a child last week in the western suburb.
About 4:30 p.m. Feb. 20, the boy was walking home in the 3500 block of Voltaire Lane when a newer model, gray Land Rover pulled ahead of him and parked, according to St. Charles police.
A man got out of the Land Rover and told the boy to get in the car, police said. The boy ran away and went home.
The suspect was described as a large Hispanic man between 40 and 50 years old, wearing a black hat, dark puffy jacket, baggy light blue jeans, reflecting white shoes and sunglasses, police said.  The Land Rover had the license plate covered with light purple tape, making it unreadable.
The boy told police that about 20 minutes later, the same man was in front of his house and appeared to be looking inside.
The incident was reported to police at 4:30 p.m. Thursday. St. Charles police are investigating.