Man tried to lure children into car with candy in West Rogers Park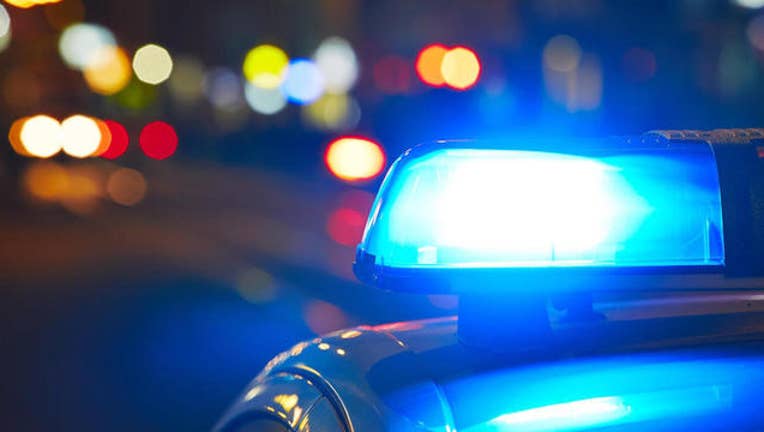 CHICAGO (Sun-Times Media Wire) - Police are looking for a man who tried to lure two children into his vehicle with candy Wednesday afternoon in the West Rogers Park neighborhood on the North Side.
A 13-year-old boy and 10-year-old girl were standing on the corner when a vehicle pulled up to the traffic light about 3:10 p.m. in the 6600 block of North Western Avenue. A man in the vehicle rolled down the window, held out two Tootsie Rolls in his hand and told the children "Hey guys, hey guys I've got Tootsie Rolls. Come into the car and I'll give you candy," according to Chicago police.
The girl yelled "no" at the man, who drove off southbound on Western Avenue toward Devon Avenue, police said.
The children ran home and police were contacted.
The man was described as having a medium complexion with a goatee and was wearing a black t-shirt. He was driving a two-door car with a spoiler on the rear and a yellow smiley face on the bumper, police said.
Anyone with information is asked to contact Area North detectives at (312) 744-8200.