Man tries to lure teenager to van near Whitney Young H.S.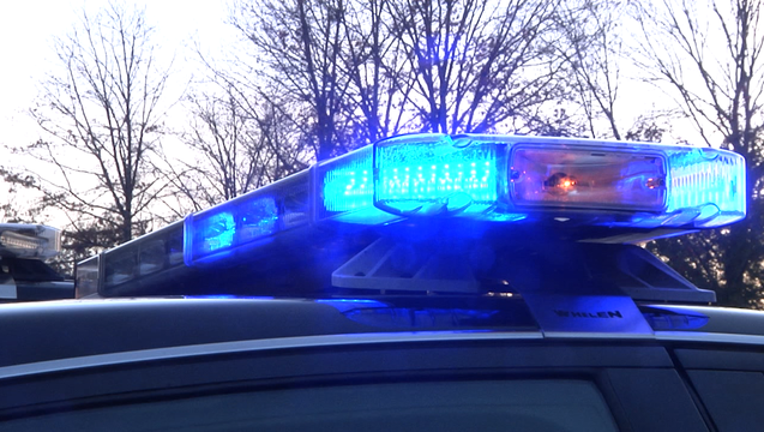 article
CHICAGO (Sun-Times Media Wire) - Police are looking for a man who tried to lure a 16-year-old boy to a van Tuesday afternoon near Whitney Young Magnet High School on the Near West Side.
The boy was walking northbound about 5:10 p.m. in the 100 block of South Laflin Street when the man in a van in the 1400 block of West Adams Street honked the horn and motioned to him, according to a community alert from Chicago police.
The man then drove the van up alongside the boy, at which point the boy ran away southbound and the van drove away north on Laflin, police said.
The suspect was described as a man in his late 20s or early 30s who may have been wearing dark clothing, police said. He was driving an orange Midway Moving van.
Anyone with information was asked to call Area Central detectives at (312) 747-8380.