Man who blamed 4-year-old for sexual contact sentenced to prison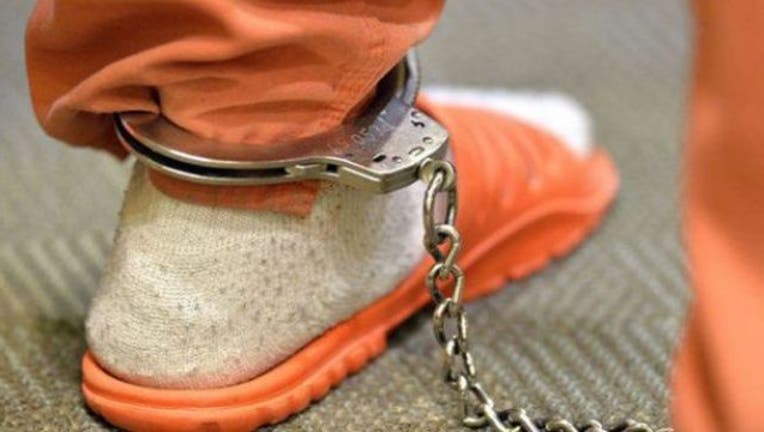 article
STONINGTON, Conn. (AP) - A 66-year-old man who molested a 4-year-old Connecticut girl and then told police the child initiated and enjoyed the contact has been sent to prison.
The Day reports that John Adrian was sentenced Tuesday to 1½ years in prison after pleading guilty to risk of injury to a minor. Prosecutors say they agreed to a plea deal so the girl wouldn't have to testify in court.
Adrian also will be subject to five years of probation after serving his prison term.
Investigators say Adrian lived in the same Stonington neighborhood as the girl when he molested her in 2014.
Adrian's attorney said he felt his client's admissions to police made going to trial risky.
Adrian was convicted of a similar crime in 1986 in Illinois.
___
Information from: The Day, http://www.theday.com