Man who helped demolish Simpson house calls knife find 'a joke'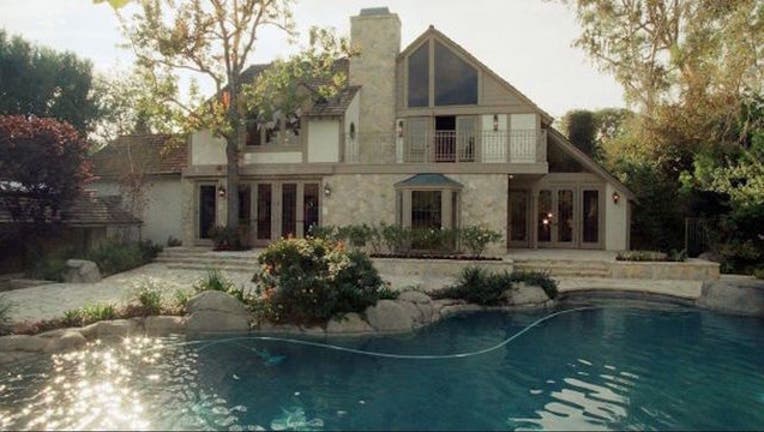 article
(FoxNews.com) - The owner of the construction company that razed O.J. Simpson's former Los Angeles estate where a knife was found buried in the ground wasn't fazed by the report Friday.
"I think it's a joke. I think it's just filler. No one on my crew found anything, Mike Weber, owner of Weber-Madgwick Inc., told the Los Angeles Times. "I had instructed my people, 'if you find anything, don't keep it. Tell me, we'll take appropriate action.'"
The construction crew spent six weeks tearing down the home where Simpson lived at the time of the murders of Nicole Brown Simpson and Ron Goldman in 1998. Jobs were being done at the property for at least two years as a new home was being built, Weber said.
"Hundreds and hundreds of people were there after me," he added.
Read more on FoxNews.com.