Man with movement disorder working to raise awareness of condition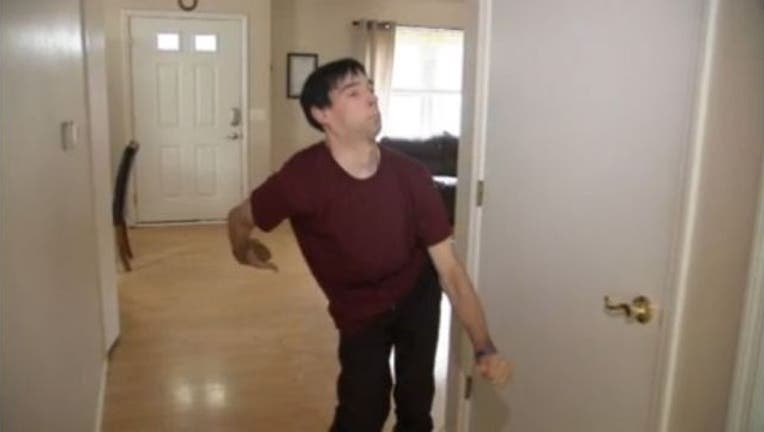 CHICAGO (FOX News) - A Michigan man suffering from a rare movement disorder said that while it causes many people to ask him if he's in pain, he's mostly just frustrated.
"I know it looks bad, but it looks worse than it actually is," Jay Dunn, 35, told Fox 2 Detroit through a computer.
Dunn was diagnosed with a neurological movement disorder called dystonia, which causes his muscles to contract and twist. He began showing symptoms of the condition at age 6, and a short time later his mother told Fox 2 Detroit that his body was twisted like a pretzel.
"I just want to do what others can do," he told the news station. And from a young age, he was determined to do just that. Dunn refused to use a wheelchair while attending high school, and later walked across the stage at his graduation.