Man's best friend? Family dog brings home large bag of marijuana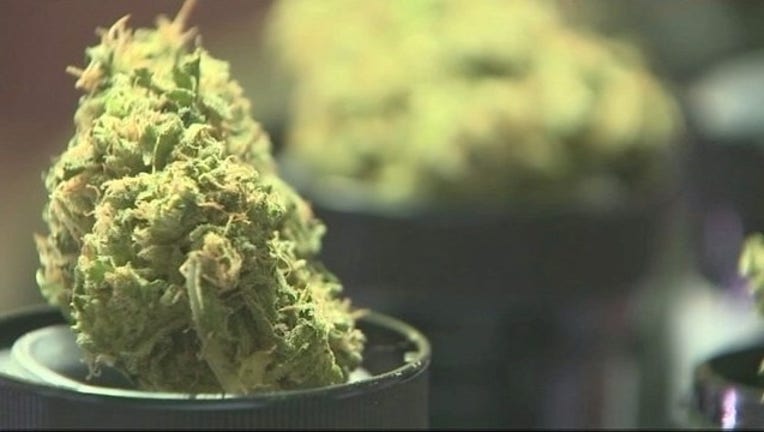 article
LAUREL, Miss. (AP) - Mississippi officials are investigating after they say a family's dog brought home a large bag of marijuana.

The Jones County Sheriff's Office said in a statement that narcotics deputies were dispatched to a home Saturday.

The homeowner told deputies his dog came home with a bag he initially thought was garbage. However, after inspecting the bag, the homeowner found that it contained a leafy substance that smelled like marijuana.

Authorities say they recovered about a pound of marijuana. It is not known where the dog got the bag from.