Many brave Chicago's bad weather to get Christmas shopping done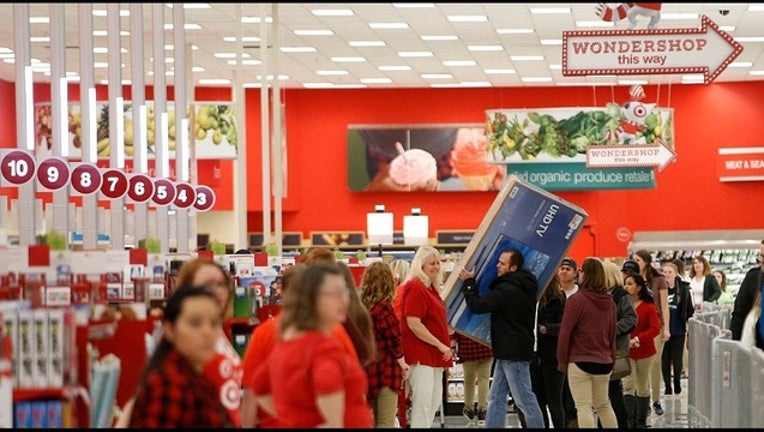 CHICAGO (Fox 32 News) - Many braved Chicago's bad weather to get their last-minute shopping done on Christmas Eve.
Some shoppers were pleased to enjoy a nice long weekend shopping. For others, it was not a pleasant experience.
"It was hard. It was crowded. It was hectic. Everything was misplaced," said Christa Richardson-Ward. "Parcels were everywhere. It was insane. I didn't like it at all."
But retailers are liking it. Experts predict this holiday shopping season will be the biggest in decades, with unemployment at a 17-year low. Online sales boomed, but early numbers show that people were also shopping at malls and stores more this year than they did last year, even if they didn't want to.
"I hate having to go Christmas shopping," said Olivia Nickeson. "I hate having to spend that much money. But  I'm getting it done."