Marengo plane crash victim identified as Robert Sherman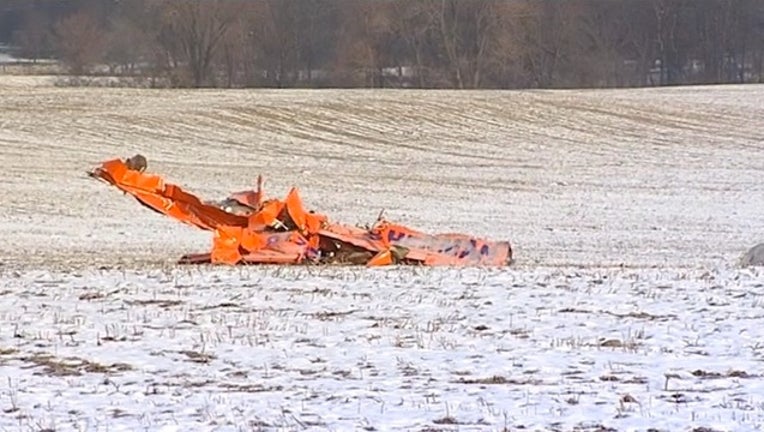 article
MARENGO (Sun-Times Media Wire) - The victim of a small plane crash over the weekend in northwest suburban Marengo has officially been identified as former Green Party candidate and activist Robert Sherman.
Fire crews were dispatched at 7:29 a.m. Saturday after someone spotted the wreckage of a single-engine plane in an area off Meyer Road, just north of Pleasant Grove Road, according to Marengo firefighter Joe Taylor.
The home-built Zenair CH601 small aircraft crashed in a field under "unknown circumstances" and the pilot was killed, according to FAA spokesman Tony Molinaro.
The pilot and only occupant was identified as 63-year-old Robert I. Sherman of Poplar Grove, according to the McHenry County coroner's office. An autopsy performed Monday found he died of multiple injuries due to the crash.
The crash appeared to have occurred sometime between Friday night and early Saturday, Taylor said.
The tail number of the plane provided by the National Transportation Security Board, N4218, was the same as that of a plane shown in a photograph on Sherman's website.
Sherman ran as a Green Party candidate for the 5th Congressional District this year and was the Cook County Green Party chairman in 2012.
Previously, he ran for state representative in the 53rd District in 2008, according to his website. He was also a well-known advocate for issues surrounding separation of church and state, and atheism.
According to his website, Sherman is an airplane construction engineer and builds light sport planes for revenue.
The FAA and NTSB are investigating the crash.