Martinez paces Cardinals to 4-1 win, sweep of Cubs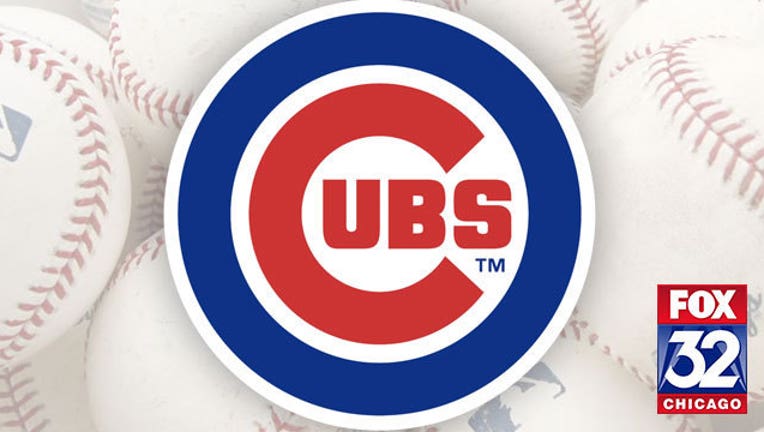 Jason Heyward, Yadier Molina and Matt Carpenter had run-scoring doubles for St. Louis, which is a major league-best 51-24. The Cardinals' 29-7 home record also is tops in the majors and is the second-best start in franchise history, trailing only a 31-4 start by the 1885 Browns, according to STATS.
Martinez (9-3) allowed one run on two hits in six innings with six strikeouts for the Cardinals, whose home start is the best in the divisional era since 1969, topping the Expos' 28-7 record in 1979.
The Cubs have lost a season-worst five in a row. Jason Hammel (5-3) gave up four runs and six hits in four innings.
Copyright 2015 The Associated Press. All rights reserved. This material may not be published, broadcast, rewritten or redistributed.