Mayor Emanuel drops plan to sell mural worth millions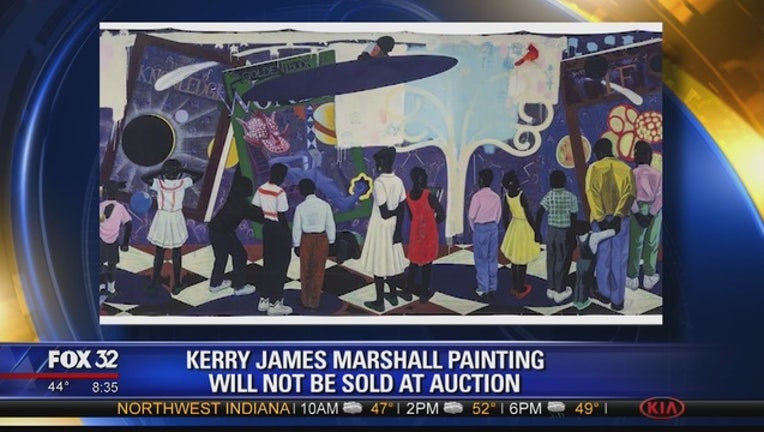 article
CHICAGO (AP) - Chicago Mayor Rahm Emanuel has dropped plans to sell a city-owned mural that could have raised millions of dollars for a library.
"Knowledge and Wonder" is a mural depicting black children looking at oversized books. It has been displayed at the Legler Library. A sale was expected to bring in more than $10 million to turn the library into a regional site.
Emanuel says he changed plans after hearing opposition, especially from the local artist, Kerry James Marshall. The mayor says he told Marshall, "If you're not happy, I don't want to go forward."
Marshall tells the Chicago Tribune it was the "right decision." He was paid $10,000 to create the mural in 1995.
Emanuel says the painting will return to the library as soon as possible.