McHenry, Boone Counties warn about 'gypsy' scams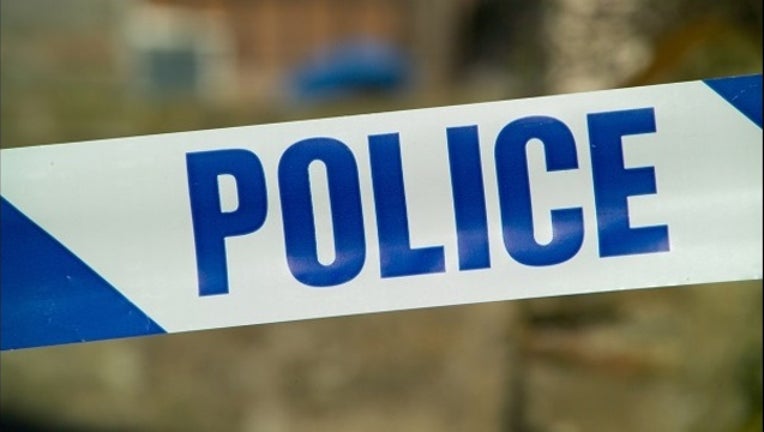 Woodstock (STMW) - The McHenry County and Boone County sheriff's offices are warning residents to watch out for "gypsy" scams after two victims' houses were ransacked in similar incidents last week.
The first incident took place at 2:50 p.m.  Oct. 14 in Woodstock when two suspects entered an elderly couple's home by posing as home improvement workers, according to a statement from the McHenry County Sheriff's Office. Once inside, one of the victims was led outside while the suspect's partner stole the couple's personal belongings.
About 45 minutes later, a similar scam occurred in Garden Prairie.
In both incidents, the suspects were described as men between the ages of 20 to 40 years old and of Greek or Hispanic ethnicity. They drove a pick-up truck with a white cab or a white cargo van with blue lettering and out-of-state license plates.
The sheriff's office warns that these scams usually target elderly victims by gaining their confidence to get access to their homes.
If you believe you have been a victim of such a scam or have any information about these incidents, please contact the investigations division at (815) 338-2144.