McHenry County deputy dies after October shooting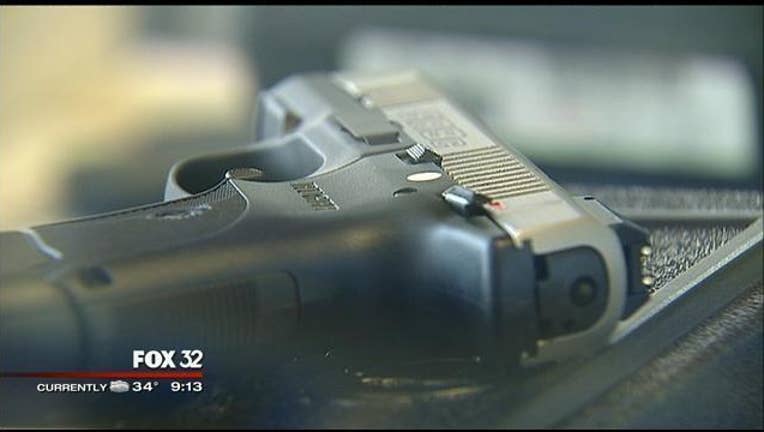 article
WOODSTOCK, Ill. (AP) — A McHenry County sheriff's deputy who was shot nearly a year ago while responding to a domestic violence call has died, officials said.
Deputy Dwight Maness, 47, of McHenry, died Monday, according to the McHenry County Sheriff's Office, which provided no other details. He was a former U.S. Army Ranger, Iraq veteran and spent nearly eight years with the sheriff's department. The shooting left him needing a wheelchair or walker. He had vowed that he would recover, saying he looked forward to walking and riding a motorcycle again.
Maness was shot in the back and leg when he and his partner, Deputy Khalia Satkiewicz, responded to a domestic disturbance call in Holiday Hills on Oct. 16. They were ambushed by shooter Scott B. Peters, 52, who fired more than a dozen rounds from a semi-automatic rifle through the front door.
"I had a conversation with him about a week ago and he was enthusiastic about regaining his strength and returning to patrol," Sheriff Bill Prim said. "This news is devastating."
Satkiewicz was also injured and the deputies received Purple Hearts from the sheriff's office.
Peters, who was captured after a 16-hour manhunt, was sentenced in June to 135 years in prison.
State's Attorney Lou Bianchi says Peters could face additional charges if it's determined Maness died of the wounds.