McHenry County minister charged with possession of child porn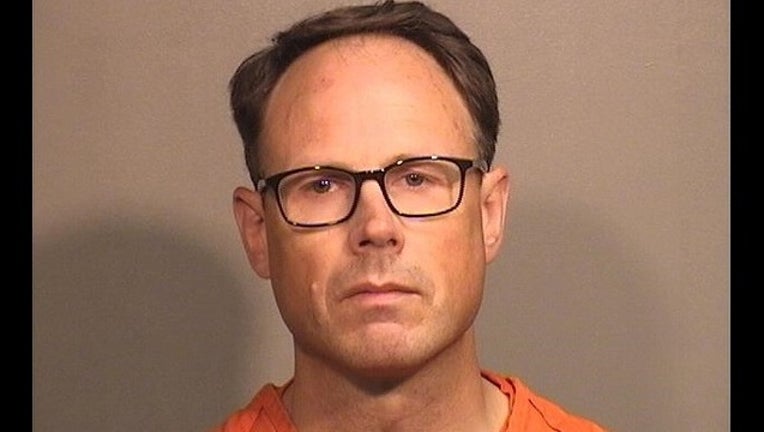 article
WOODSTOCK (Sun-Times Media Wire) - A pastor at a northwest suburban church is facing felony charges after a search of his home turned up images of child pornography and "other deviant sexuality," according to police.
The Rev. Timothy Williams, 50, a former minister at Heritage Baptist Church in Greenwood, was arrested Friday at his home in the 500 block of Brookdale Road in Woodstock, according to the McHenry County sheriff's office.
He was charged with six counts of possession of child pornography, each a Class 2 felony, following an eight-month investigation that started with a tip from the National Center for Missing and Exploited Children, a statement from the sheriff's office said.
A search warrant was executed at the home by sheriff's police and Illinois Attorney General's office investigators, and "electronic evidence was removed from Williams's home," police said.
"Images containing child pornography and online chat messages with reference to child  pornography, and other deviant sexuality were found on Williams's computer," police said.
Williams was removed from the Heritage Baptist Church website a day after the warrant was executed, according to the sheriff's office. Greenwood is located near Wonder Lake, just northwest of Woodstock.
Williams is being held in the McHenry County Jail on a $100,000 bond.