Medical examiner who turned around Cook County morgue resigns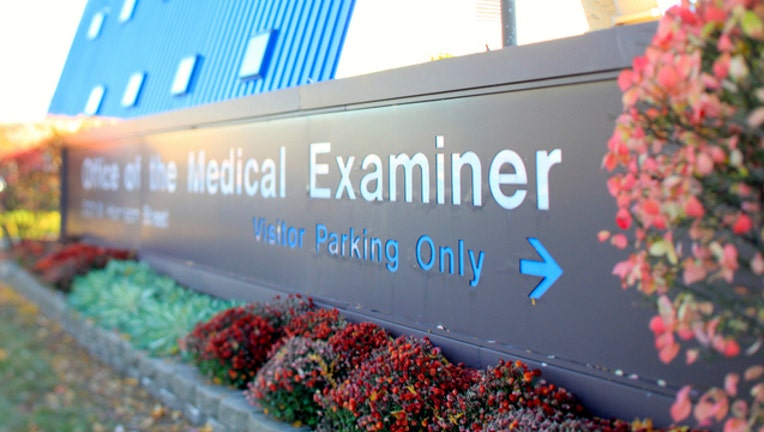 article
CHICAGO (SUN TIMES MEDIA WIRE) - Chief Medical Examiner Dr. Stephen Cina will resign in June, ending a four-year run as head of the once-troubled Cook County morgue, Board President Toni Preckwinkle announced Wednesday, the Chicago Sun-Times is reporting.
Cina took over the medical examiner's office in 2012 after predecessor Dr. Nancy Jones resigned amid a furor over mismanagement and a lack of resources that became visible in gruesome fashion when photos leaked showing bodies piled up in a cooler in the West Side morgue. The medical examiner's office lost its accreditation from a national certifying organization in 2011.
In a news release Wednesday, Preckwinkle praised Cina for leading the office as it won back its accreditation last month, for recruiting top staff and upgrading the office's outdated record system with state-of-the-art technology.
"Dr. Cina has done an amazing job of transforming our medical examiner's office, bringing it from crisis to full accreditation in less than four years," Preckwinkle said. "Through smart and creative management, it is now a model for the nation, a great testament to Dr. Cina's determination and leadership."
Deputy Chief Medical Examiner Dr. Ponni Arunkumar will take over as head of the office after Cina's departure June 5, the release stated.
Cina was paid nearly $70,000 more than Jones, and received funding for additional staff after he was hired away from the University of Miami Tissue Bank in south Florida. He was appointed for a full five-year term in 2012.
Preckwinkle's statement did not say whether Cina had a job lined up elsewhere. In the statement, Cina said the decision to leave was a difficult one and the reasons for his departure were "purely personal."
"With President Preckwinkle's backing and the hard work of my staff, we have exceeded all of the goals I had set," Cina said. "My decision to leave is purely personal and is based on a desire for a more peaceful lifestyle."