Medical group requires up-front fees from Illinois workers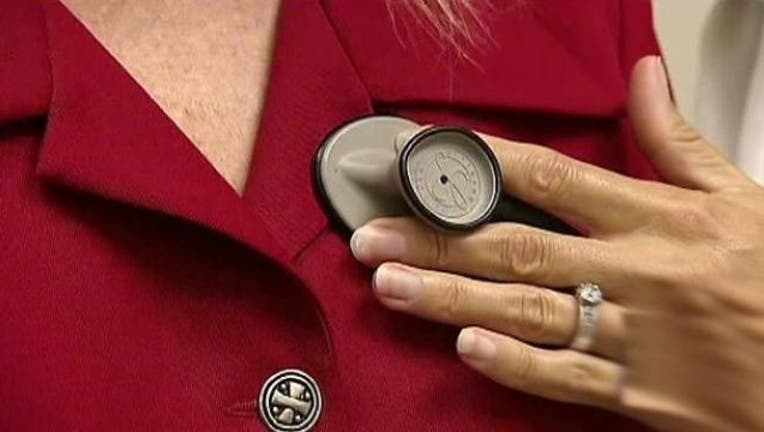 article
SPRINGFIELD, Ill. (AP) — A Springfield medical group is requiring patients insured by the state to pay half of their expected surgery bills up front.
The requirement from the Orthopedic Center of Illinois comes at a time when payments to all providers for the care of state workers, retirees and dependents insured through the State Employees' Group Insurance Program total $3.66 billion. Those payments are overdue a year and a half or more, the State Journal-Register reported.
The delays have grown amid the lack of a permanent state budget, as Republican state Gov. Bruce Rauner and the Democratic-controlled General Assembly have been unable to agree on a solution.
Illinois State Board of Education employee Gaile Brickler Bee said the policy could require her to pay about $2,800 before she gets a rotator-cuff surgery at the center, creating a financial hardship for her family. Bee, 62, said she is frustrated by the policy and blames elected officials more than the center's doctors.
"Requiring patients to put down thousands of dollars in pre-payments is totally unaffordable and a barrier to needed care," said Anders Lindall, spokesman for the American Federation of State, County and Municipal Employees. "This cost is vastly higher than a patient's co-pay for surgery under this or any decent health plan."
In addition to OCI's requirement for half the bill up front, the medical group's form adds that the surgery will be canceled should the patient not pay the amount.
"We are frustrated to be in this position, being owed money from the state," OCI surgeon Dr. Ronald Romanelli said. Altogether, Springfield health providers are owed more than $188 million.
___
Information from: The State Journal-Register, http://www.sj-r.com