Meeting scheduled this week in controversy over alcohol sales at Indiana Dunes State Park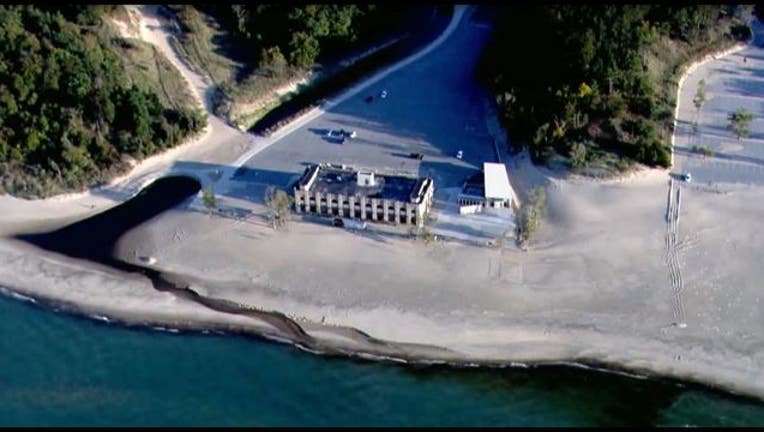 article
Opponents of a restaurant-and-bar development at Indiana Dunes State Park plan to keep up what have been futile protests to allow alcohol sales in the park.
 
A state Natural Resources Commission public hearing is set for Tuesday in Portage on changing regulations to permit alcohol sales at the Lake Michigan beachfront pavilion.
 
Agency administrative law judge Sandra Jensen tells The Northwest Indiana Times  that the new regulations will comply with a state law signed by Gov. Mike Pence in March letting state parks officials allow alcohol sales despite local and state boards rejecting an alcohol permit.
 
A Dunes Action spokesman says members will press their opposition to the project. Foes argue politically connected developer Chuck Williams of Valparaiso received favorable lease terms from the state parks system.