Mel Reynolds reverses course, says he won't plead guilty in tax case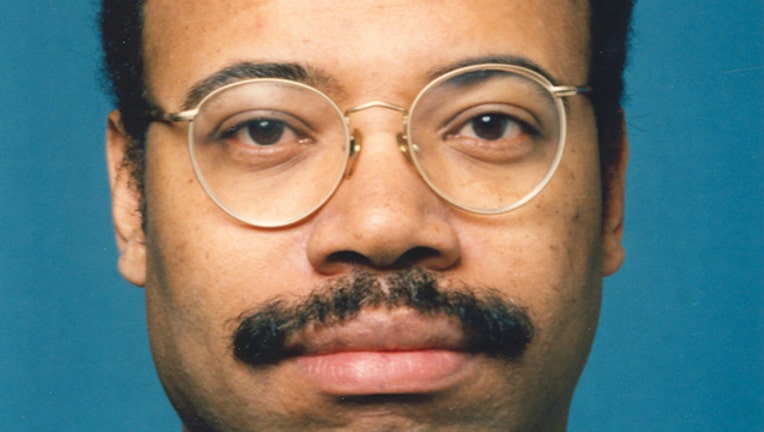 article
CHICAGO (AP) - Former U.S. Rep. Mel Reynolds says he no longer wants to plead guilty to misdemeanor federal tax charges and that he's "sorry for any confusion."
Earlier this month, Reynolds said he can't adequately prepare for trial from jail and has to change his plea to guilty. Reynolds is representing himself.
But in a hand-written court filing Tuesday, Reynolds said he wants to be released to a Chicago halfway house where he believes he can better prepare for his June 20 trial. A status hearing is scheduled Thursday.
Prosecutors have said Reynolds has access to a jail library, computers and other needed materials.
Reynolds resigned from Congress in 1995 after he was convicted of statutory rape. He was later convicted in federal court of concealing debts among other charges.