Metra has free rides for accompanied children 11 and younger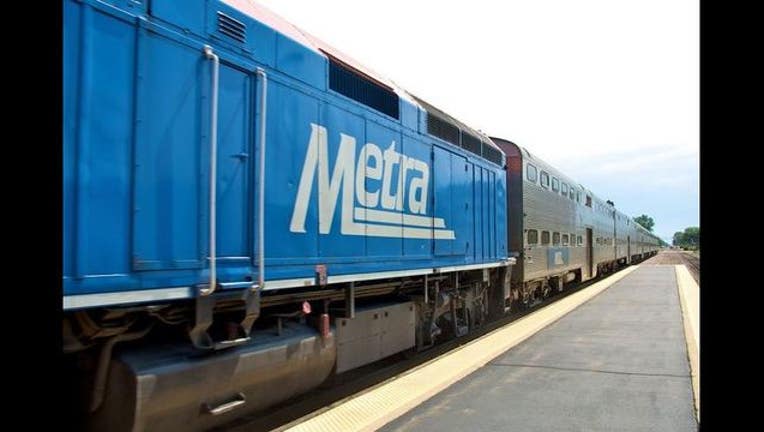 CHICAGO (AP) - The Chicago area's commuter rail agency says children ages 11 and younger will be able to ride free with an adult this summer.
Metra announced Tuesday that the free rides start this weekend and run through Labor Day. It's part of Metra's Family Fares program.
Metra Executive Director Don Orseno says the free rides for kids allow families to spend time traveling together without worrying about traffic and parking.
On Friday, Metra is adding more trains in the early afternoon so commuters can get a head start on the Memorial Day holiday weekend. On Monday, Metra operates a Sunday schedule, meaning there will be no service on the North Central Service, Heritage Corridor and SouthWest Service lines.
___
Online: http://www.metrarail.com