Metra resumes normal service at Union Station after loose concrete causes delays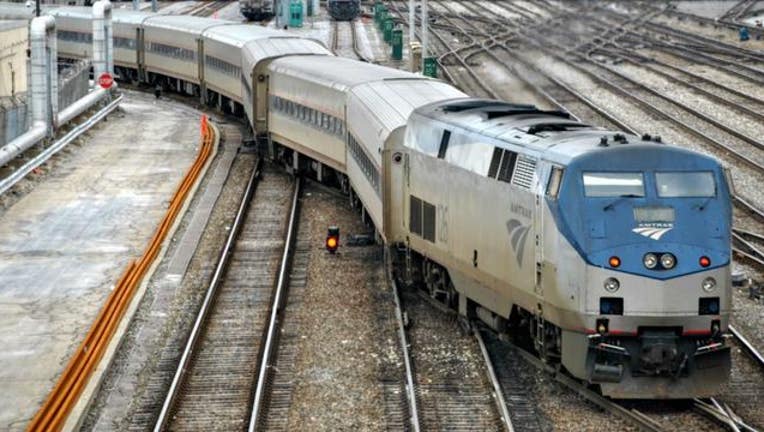 article
CHICAGO - Metra service returned to normal at Union Station Wednesday afternoon after several tracks were closed for overhead repairs.
Three tracks on the southern concourse were shut down Wednesday morning after crews inspected the station for "a report of loose concrete above the track," a spokesperson for Amtrak said.
The repairs were completed by 4 p.m. for tracks two, four and six, which service the BNSF, SouthWest Service and Heritage Corridor lines, Metra said.
"We are expecting a normal evening rush period with the usual track assignments," Metra said Wednesday afternoon.
In January, a man was injured by falling concrete at Union Station.