Metra says no fare hikes in 2019, issues warning on funding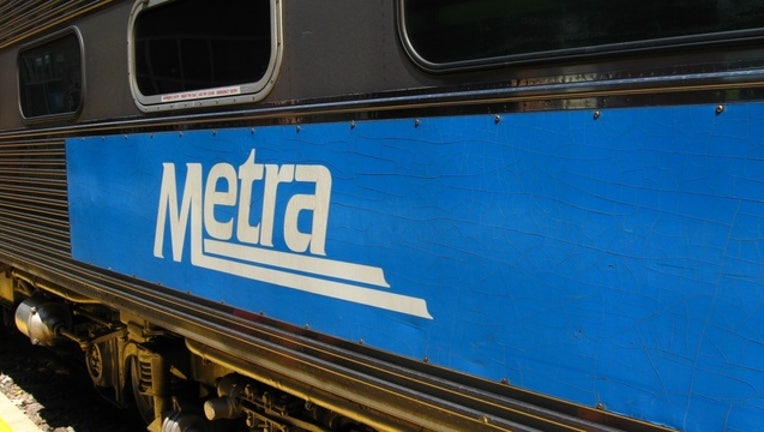 CHICAGO (AP) - Metra says it won't increase fares next year. But the suburban Chicago commuter rail agency is warning it needs more money to improve its deteriorating system, or service will have to be cut.  
The 2019 budget proposed Tuesday comes after four straight years of fare increases . 
Metra CEO and Executive Director Jim Derwinski says it's good news for customers but "Metra cannot continue to operate the system as it now exists" without more funding. 
He says Metra is working with political and business leaders to solve the problem.  
The agency says about 40 percent of its assets are in marginal or worn condition. Half of Metra's bridges are more 100 years old and its diesel cars have an average age of 30 years -- the oldest in the nation.