Metra to close Riverside Station ticket office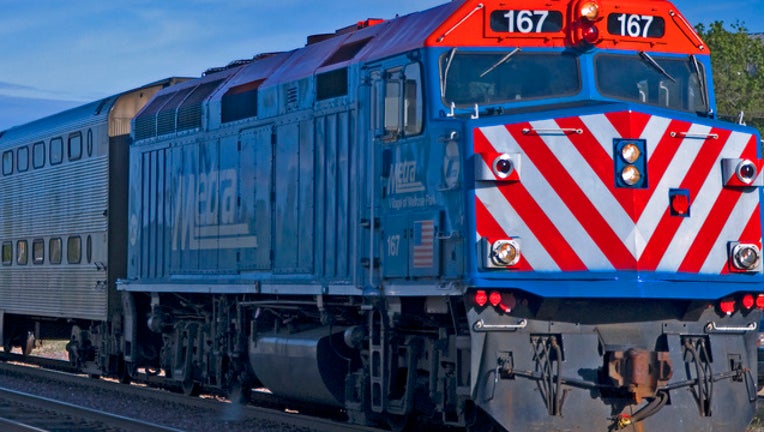 article
CHICAGO (SUN TIMES MEDIA WIRE) - Metra has announced that the BNSF Railway's Riverside Station ticket office will close Monday due to declining on-site ticket sales.
Customers at the Riverside Station, at 90 Bloomingbank Road in Riverside, purchased 816 tickets in April, marking the lowest number of tickets sold at all 15 stations staffed by an agent on the BNSF Railway, according to a statement from Metra. The sales totaled just more than $26,000 that month and were the lowest on the line.
"Ticket sales have declined at many Metra stations as passengers have switched to online and mobile purchasing," the statement said. "Although the ticket office is closing, passengers will continue to have access to the station facility at Riverside, where more than 500 people currently board each weekday."
Customers who use the station after Monday will be able to purchase paper tickets from conductors at no extra cost, Metra said. Riders can also purchase tickets online, through the smartphone Ventra application, metrarail.com and from agents and vending machines at all five downtown stations.
"Technology is changing the way Metra customers are buying tickets," Metra Executive Director/CEO Don Orseno said in the statement. "We continue to look for ways to be more efficient with our limited resources and eliminating ticket agents at locations where sales aren't high enough to warrant staffing is simply a good business practice."
Ticket agent positions were also recently eliminated at the 95th and 99th Street stations on Metra's Rock Island Line; Bensenville Station on the Milwaukee West Line; Hubbard Woods on the Union Pacific North Line; and Harvard on the Union Pacific Northwest Line.