Metra UP-NW line halted both directions due to high winds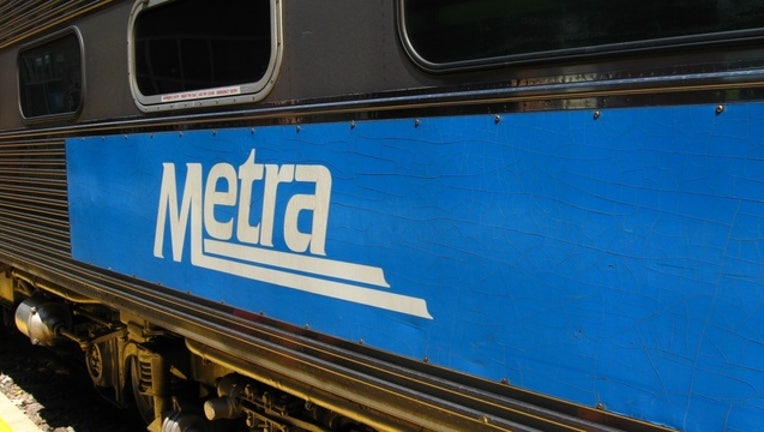 CHICAGO (FOX 32 NEWS) - Service on two Metra routes has been halted due to severe weather closing in on the Chicago area.
High winds shut down the Metra UP-NW lines in both directions. The Chicago area is currenlty under a Tornado Watch until 5 p.m.