Metra uses chimes to remind train crews of speed limit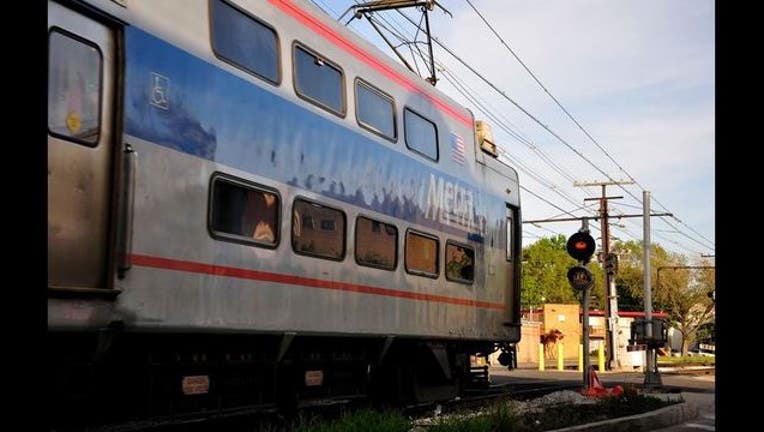 article
CHICAGO (AP) — Three-note chimes have been added to the Metra commuter rail system in the Chicago area to remind crews when speed limits drop considerably.
The Chicago Tribune (http://trib.in/1JQKmxp ) reports the chimes were added about two weeks ago. Metra spokesman Michael Gillis says the chimes serve as a warning when trains approach sections where the speed limit falls by at least 20 mph.
Metra says the new safety measure came in response to a recent advisory from the Federal Railroad Administration. The advisory cited a fatal train crash earlier this year in Philadelphia and another in 2013 in New York, and in both incidents the trains were found to be speeding.
The federal agency said railroads should evaluate systems and take immediate action to "prevent future catastrophic overspeed events."