Michigan man arrested on 14th DUI charge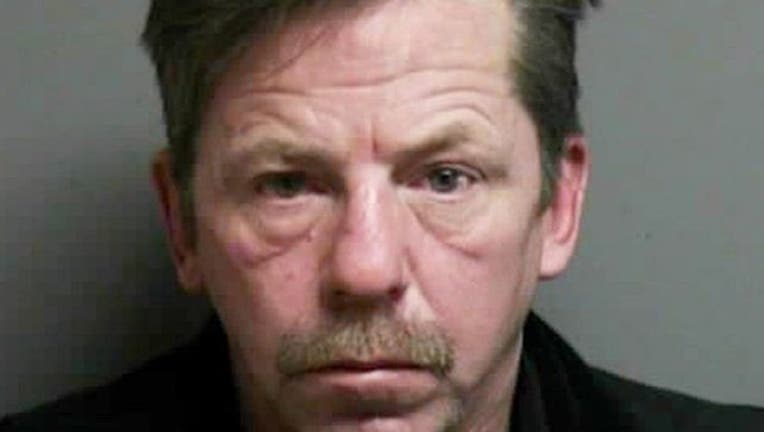 article
(FOX 2) - A Mount Clemens man has been jailed after he was arrested for his fourteenth drunken driving offense, Fox 2 reports.
Police pulled over a 1998 Grand Prix on Market Street in Mount Clemens Friday evening after they witnessed the driver go through a red light. Upon talking to the driver, the deputy determined he was intoxicated.
The driver, 54 year-old Zenon Bialokur, was arrested for Operating While Intoxicated. Deputies learned, then, that Bialokur's driving privilege was also suspended.
Furthermore, authorities learned Bialokur has been convicted for Operating While Intoxicated on 13 times since 1998. Bialokur has also had his driving privilege suspended 12 times, and has been convicted 10 times of driving on a suspended license.
His car was impounded and he's being held in the Macomb County Jail.
He faces a felony charge of Operating While Intoxicated 3rd Offense, among other charges.