Michigan woman missing from Chicago's O'Hare Airport: police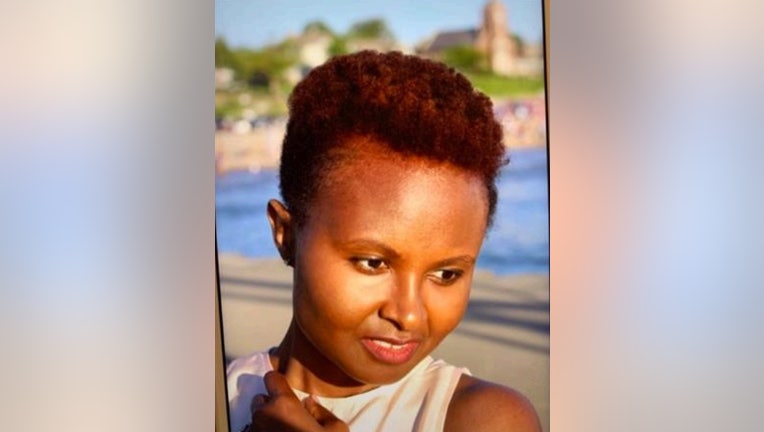 CHICAGO - Chicago police are looking for a woman reported missing from O'Hare International Airport.
Chipo Lauren, 37 – who goes by the nickname 'Lauren' – was last heard from on Wednesday, according to a missing person alert from Chicago police.
Lauren is described as a 4-foot-11, 100-pound woman with a medium-dark complexion, brown eyes and black hair, police said.
Her home is in Niles, Michigan.
Anyone with information is asked to call the Area Five Special Victims Unit at 312-747-8380.