Military manufacturer swamped by bulletproof backpack orders as school year begins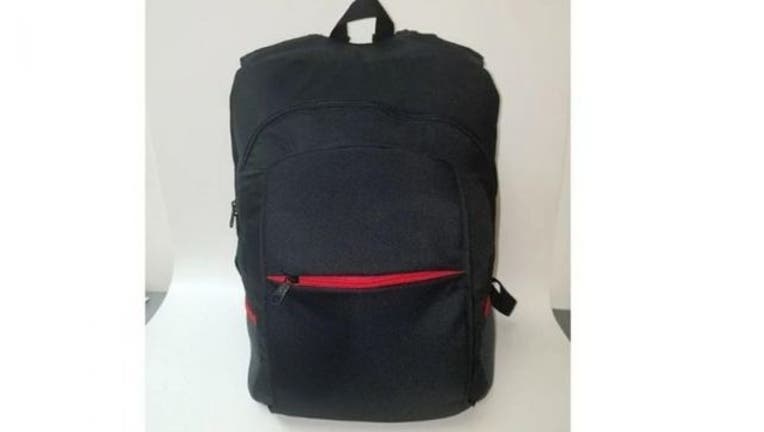 article
(FoxNews.com) - America's growing number of school shootings has been good for the bottom line of a company that makes bulletproof backpacks.
The Israeli company Masada Armour, which designs military-grade vests, helmets and uniforms, developed a bulletproof backpack that costs about $493.
The backpack, which is designed for normal things like books, notebooks and a laptop, can easily be converted into a bulletproof vest that would stop handgun bullets and, according to the Independent, those from high-velocity rifles like AK-47s. Ballistic hard plates could be added for higher levels of protection.
The company is reportedly scaling up production to keep up with demand from parents in the U.S. who are worried about their children's safety as the new school year begins.
"In two months we have sold hundreds and are gearing up to increase production rates to 500 units per month," chief executive Snir Koren told the AFP news agency.
The backpack is suitable for older teenagers, according to the Independent, due to its weight. But the Israeli firm is looking into developing a backpack for younger students. 
U.S. Secretary of Education Betsy DeVos has recently said that any decisions about arming teachers should be made by states and local districts.
Compared to most countries, Americans are much more likely to die from gun violence. According to the nonprofit Gun Violence Archive, there have been 238 mass shootings so far in 2018 and a total of 9,837 gun deaths. 
According to the University of Washington's Institute for Health Metrics and Evaluation, which compiles data on lives lost globally each year, the U.S. had 3.85 gun deaths per 100,000 people in 2016, the 31st highest rate in the world; in the U.K., that figure was 0.07, in Japan, it was 0.04, and in Germany it was 0.12.
In February, Nikolas Cruz gunned down 17 people at Marjory Stoneman Douglas High School, while three months later, Dimitrios Pagourtzis killed eight students and two teachers at Santa Fe High School.
More on FoxNews.com.