Mom allegedly punched son for being a bad lookout as grandma tried to shoplift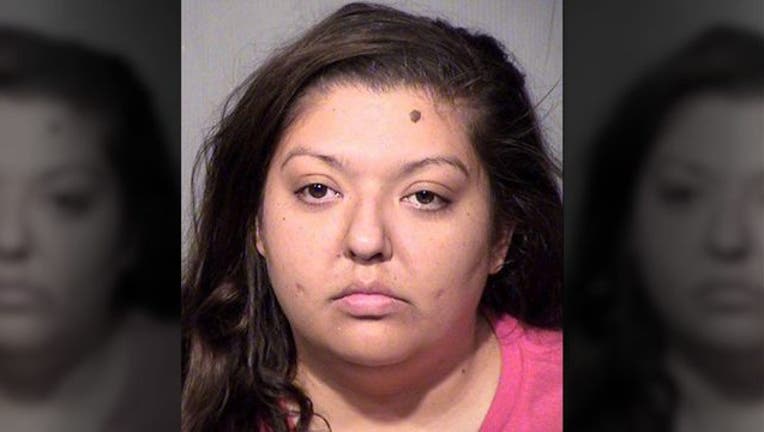 article
FOX NEWS - An Arizona mother was arrested for allegedly assaulting her son for not keeping a "good enough" lookout as his grandmother shoplifted.
Rebecca Gonzales, 27, was taken into custody after police officers in Phoenix claimed to have witnessed her beating her 7-year-old son, according to court documents published by AZFamily.com.
Gonzales on Friday walked out of a Walmart parking lot when police officers spotted her "spanking" the boy, "then slapping him and finally punching him in the face."
Get updates on this story from FoxNews.com.